CELEBRATING INTERNATIONAL WOMEN'S DAY
"The Dawg Class is a blueprint for how to make the jump smoothly and contains information and tools that I wish I had when I was in their position."
- Kelsey Plum, WNBA Champion
CELEBRATING INTERNATIONAL WOMEN'S DAY
"The Dawg Class is a blueprint for how to make the jump smoothly and contains information and tools that I wish I had when I was in their position."
- Kelsey Plum, WNBA Champion
We're committed to creating opportunities for millions of youth to engage in sports by 2030, breaking down barriers for those who strive for more.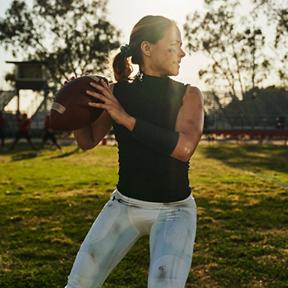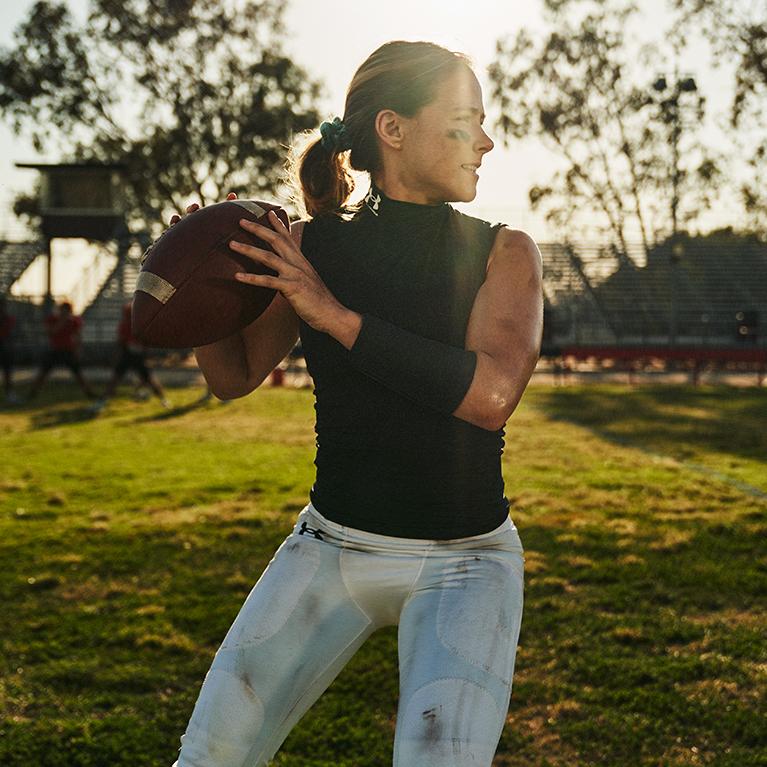 We're working with communities around the world to help build programs, places, and infrastructure to drive engagement in sport for EVERYONE by:

 • Impacting 20 communities with UA Sports Zone
 • Expanding women's UA Next programming
 • Tackling the cost barrier of sport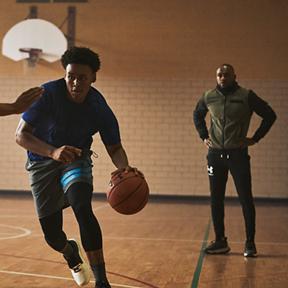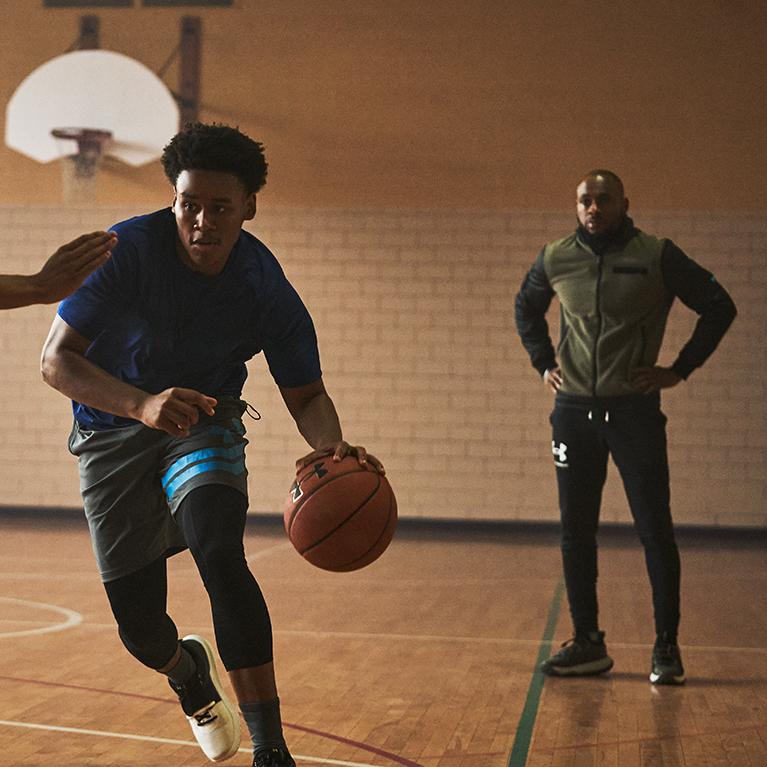 So many coaches and organizations already create impact in their communities, so we're celebrating, elevating, and developing new ones by:
 
• Leveling the coaching landscape
 • Supporting key community partners 
• Launching a collegiate program for HBCUs and HSIs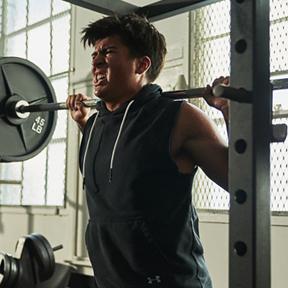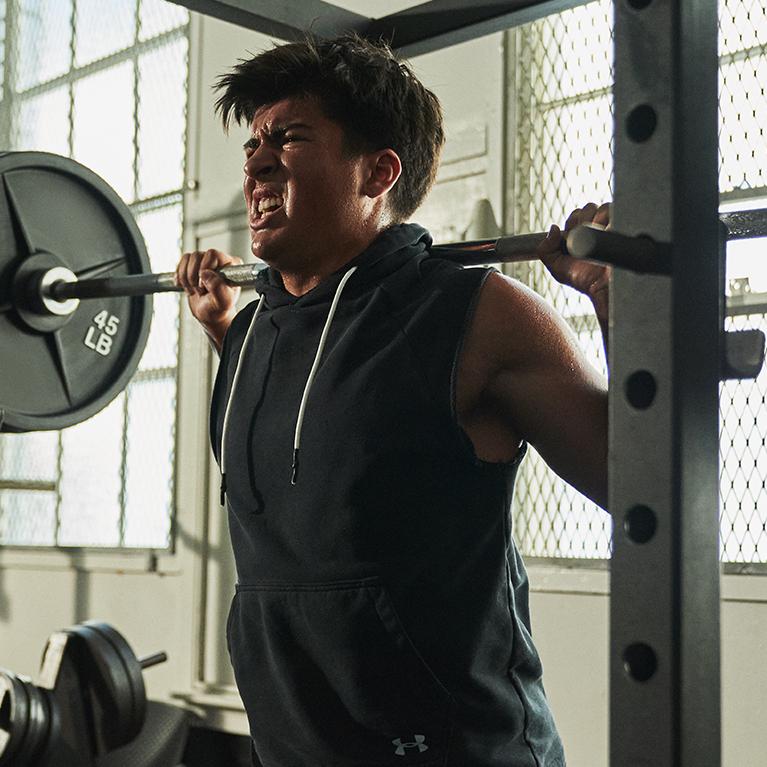 Athletes need the right tools to reach their best, so we're working to ensure our gear, resources, and tech are available to all athletes by: 

• Helping women keep evolving the way they train, compete, and recover 
• Making running a more inclusive sport 
• Delivering footwear innovations across playing fields
HOW WE'RE BREAKING BARRIERS
HOW WE'RE BREAKING BARRIERS
OUR PARTNERS IN THE COMMUNITY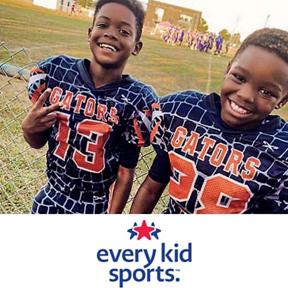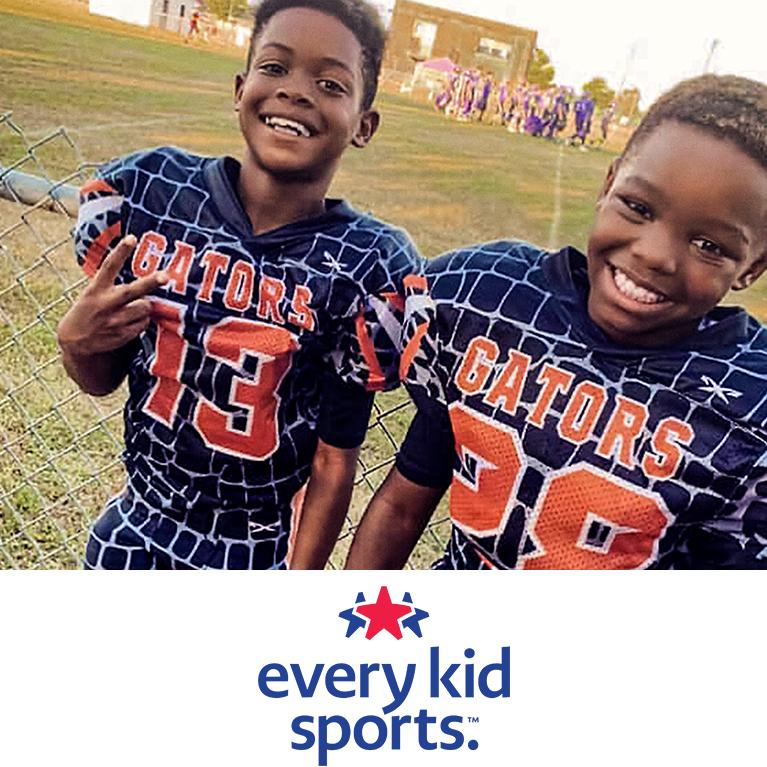 Covers registration fees, the #1 barrier keeping youth out of sports, to remove financial barriers for families.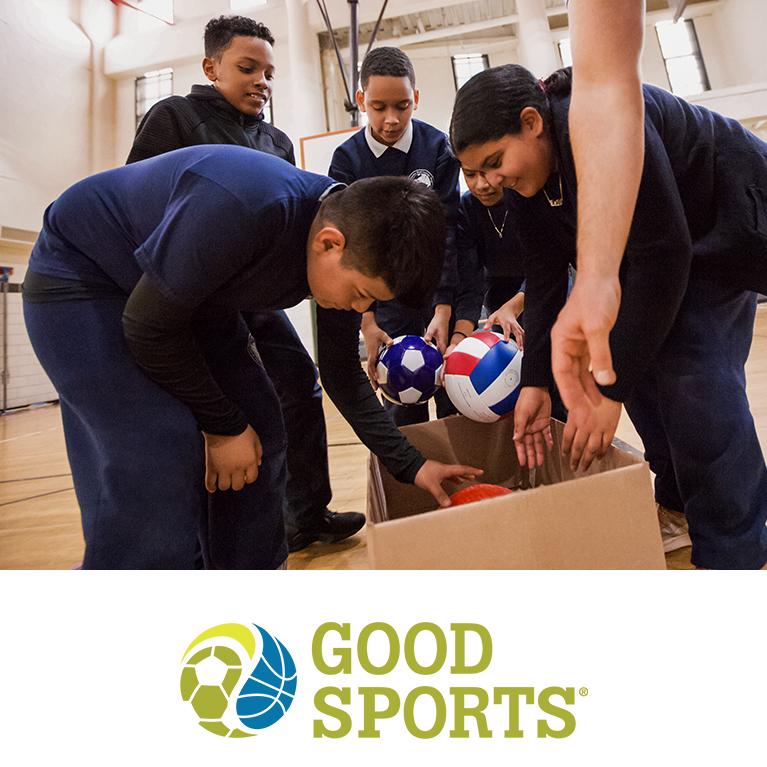 Creating equitable access to sports for kids through donations of equipment, apparel, and footwear.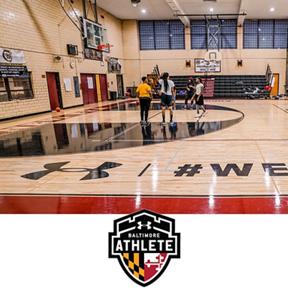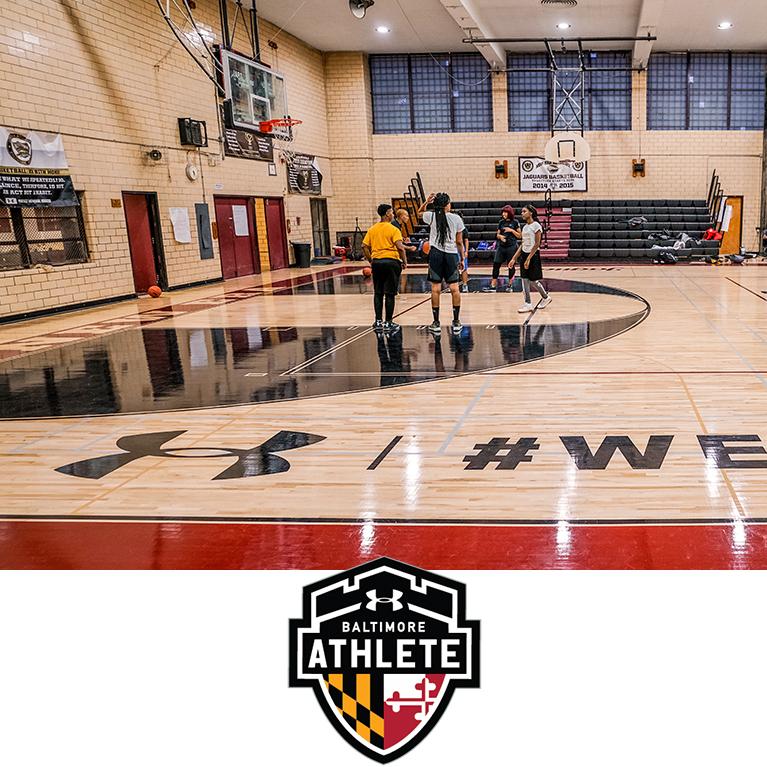 Committed to inspiring and investing in Baltimore City athletics to help elevate opportunity and access to sports for students.